The Association of Producers of Protected Designation of Origin Lavender Essential Oil of Haute-Provence (APAL)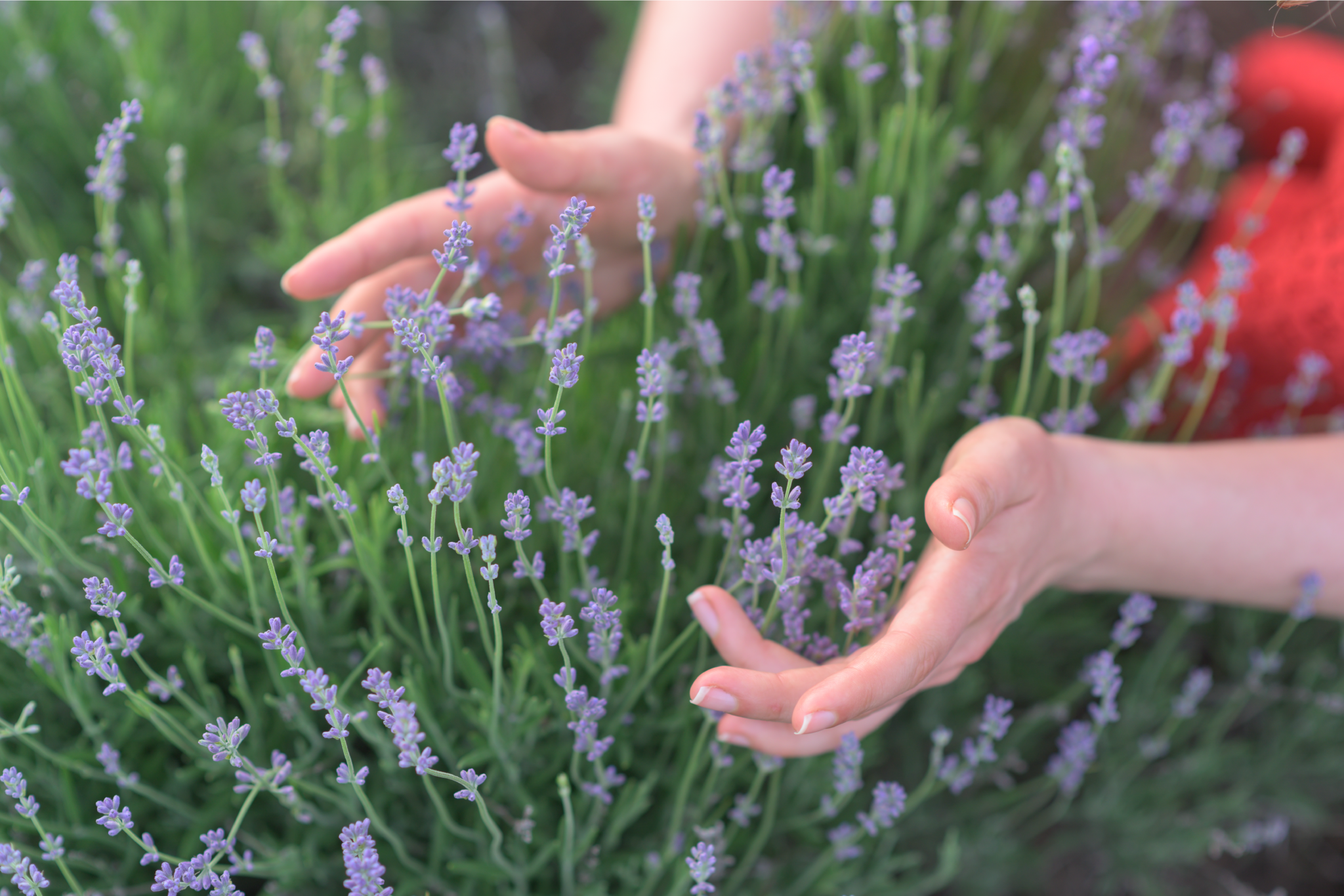 Promote and act for the production of essential oil of lavender from Haute-Provence
Founded in 1993, the Association des Producteurs d'AOP Lavande de Provence (APAL) gathers producers working according to the strict standards of the AOP (Appellation d'Origine Protégée), an appellation that guarantees the geographical origin and the superior quality of lavender produced in the Haute-Provence region.
The members of the association are committed to respecting strict quality standards in order to guarantee an essential oil of lavender from Haute-Provence that meets the requirements of the PDO.
The association also works to promote the use of lavender essential oil from Haute-Provence through awareness campaigns and events such as fairs and exhibitions. It also collaborates with many partners to develop new uses and explore new markets.
Lavender, a marvel to protect
The virtues of the lavender of Haute-Provence are endless… A bewitching perfume, powerful antiseptic qualities, a soft, vitalizing and healing essence for the tissues, numerous therapeutic virtues…
But, for a long time, industrialists and large groups have preferred to use imported lavender of mediocre quality, at low prices. Always to earn more, they also used synthetic products in almost all colognes or toilet waters, perfumes etc…
So the lavender growers said no!
A number of them have organized themselves into groups to market and publicize their wonderful products? They have succeeded against all odds in gaining a foothold in the French and international markets. Following them, their unions are fully engaged in a merciless struggle, whose stake is the survival of entire regions. To win, they chose to play the game of loyalty and honesty, offering their natural products as they are. This is how the AOC essential oil of lavender of Haute Provence was created (Decree of December 14, 1981), becoming later AOP, to follow a standardization of the signs of quality at the European level.
To know everything about the lavender of Haute-Provence
The producers' website (APAL) www.apal.lavande-aop.fr offers information on the cultivation of lavender in Haute-Provence, on the methods of production and distillation of the essential oil of lavender, as well as on the different uses of lavender. It also allows you to find lavender producers and distillers who are members of the association, as well as online stores that offer products based on lavender from Haute-Provence.
APAL can be an excellent resource to learn more about this crop and to find high quality products made from Haute-Provence lavender.
---
Find APAL on social networks
APAL
Route de St Christol 84390 SAULT
Tel. 04 90 75 04 23 / E-mail : apal.aop.lavande@gmail.com