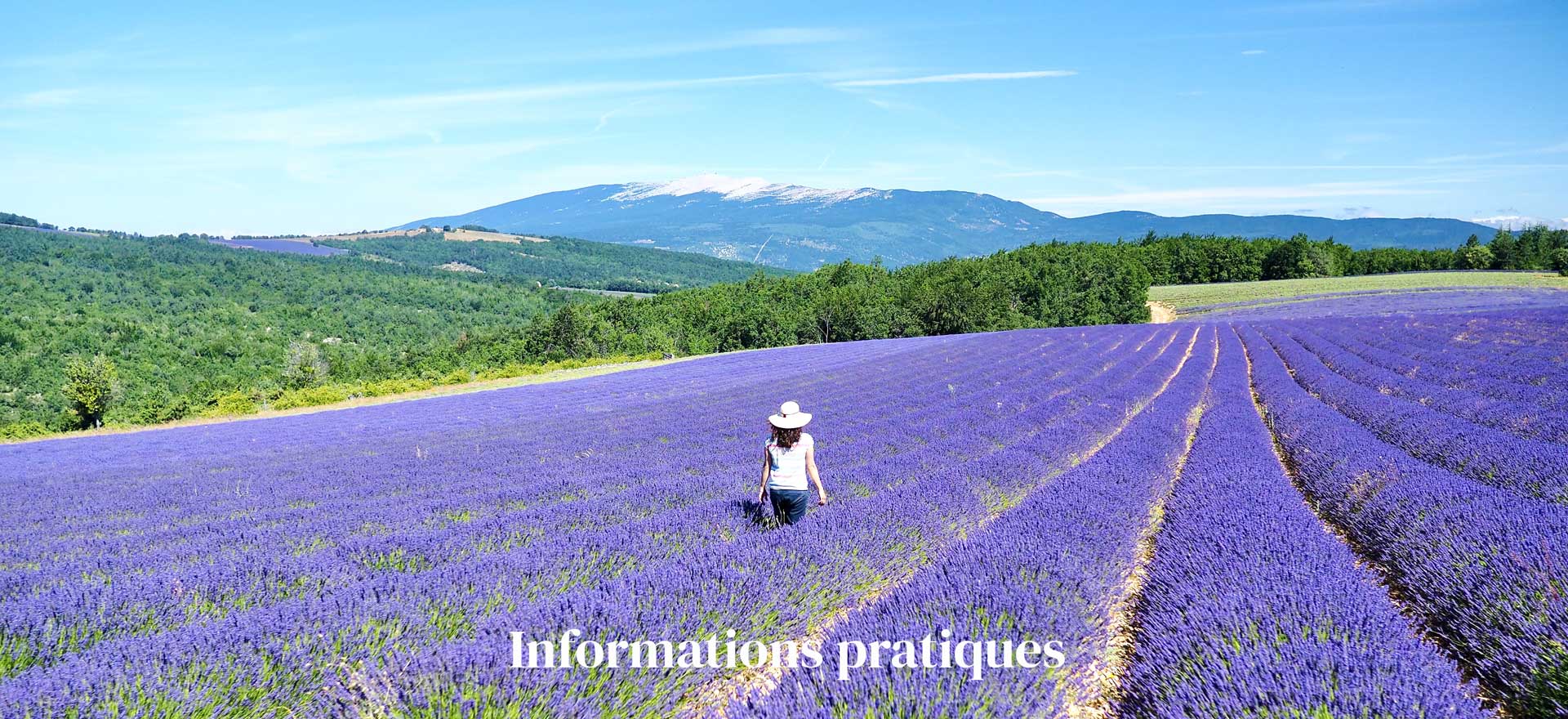 Whether you take a few hours or several weeks, make sure you know your way around lavender before you go!
That's why we put at your disposal all the information on lavender: flowering period, a little history of lavender, the difference (fundamental!) between lavender and lavandin or immersive and cheerful videos to meet colorful characters that you will undoubtedly cross along Routes de la Lavande®
In short, this section is a mine of information to know lavender well and we try to enrich it over the years. So don't hesitate!