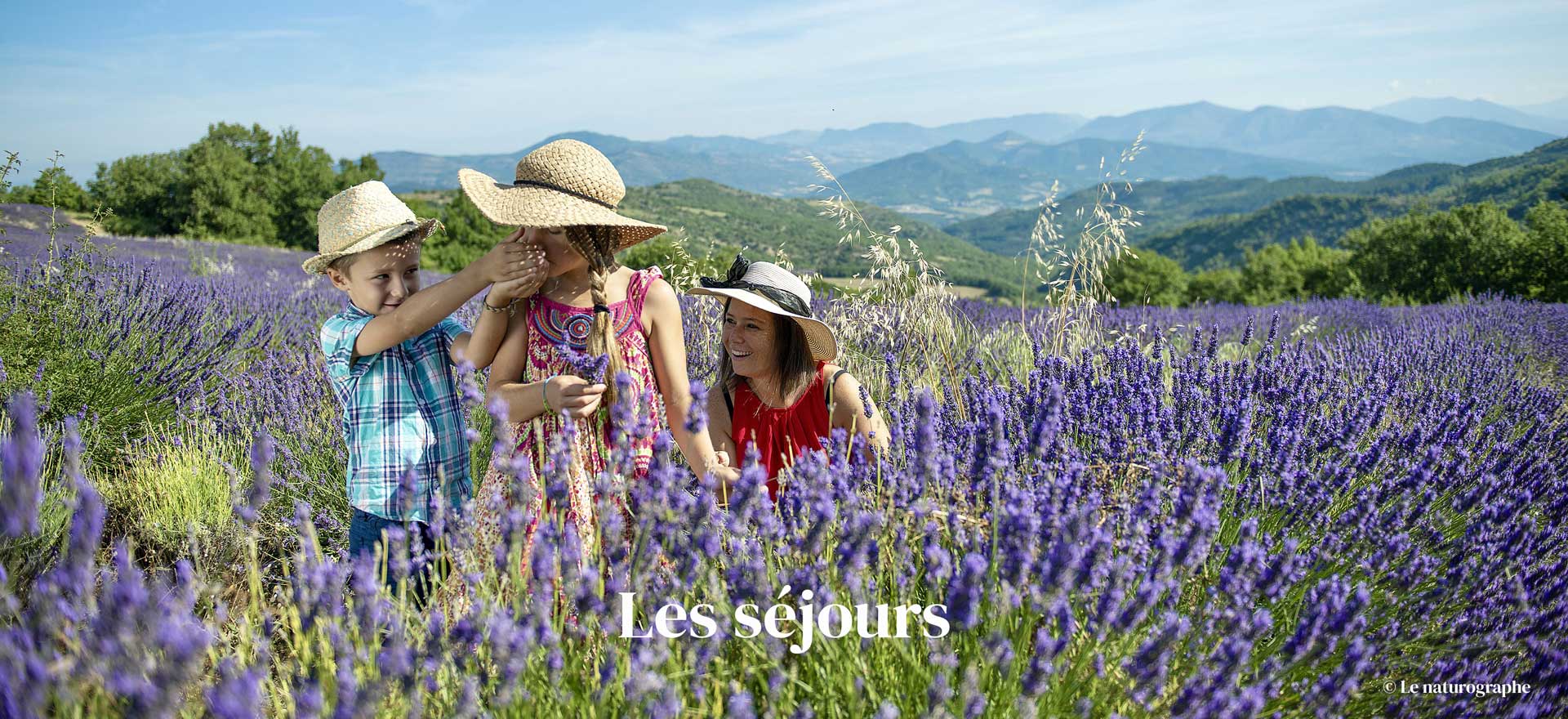 Routes de la Lavande® all-inclusive stay, leave with a free mind!
Whether you are an adventurer, a backpacker, a neo-itinerant or an epicurean, there is bound to be a Routes of Lavender stay made for you!
Thanks to our partner agencies, you will find here your happiness to discover Provence in the most beautiful way.
You can also find here all the accommodations you need to plan your own stay.
The Routes of Lavender stays of Safran Tours and Vélorizons