L'Occitane in Provence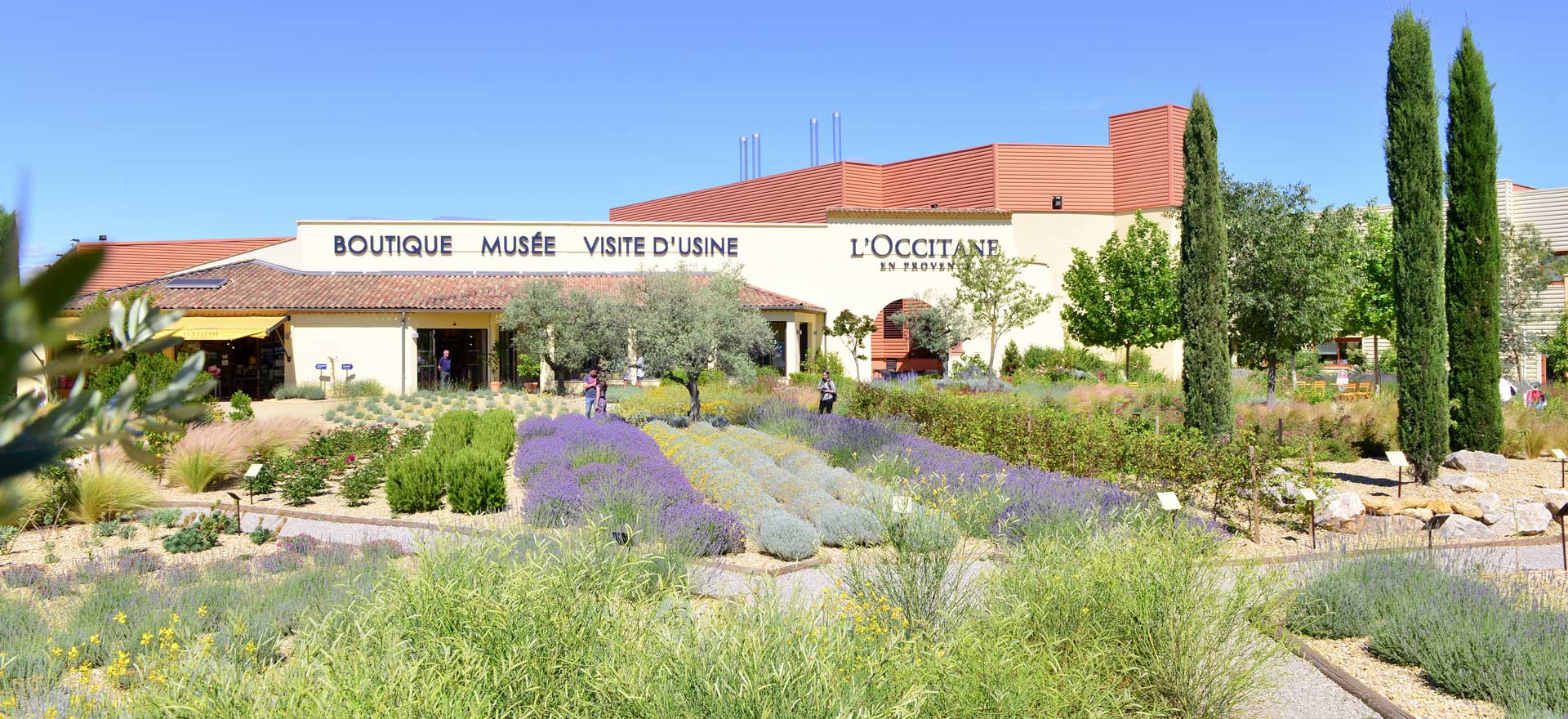 Learn more about our manufacturing processes during a guided tour of our plant. Laboratories, production workshop, product packaging, discover what makes our products so effective. An exciting journey, punctuated by sensory animations, to follow our footsteps on the path of true beauty inspired by Man and Nature.
Guided tours in French or English (duration: 1 hour)
Adult rate : 6.00€ / Child rate (under 16 years old) : Free
Start this animation with a discovery of our factory, then put your senses on alert and explore the world of perfume, its creation and manufacture. Participate in thematic workshops according to the seasons and leave with your creation as a souvenir. In summer the lavender spindle, in autumn the dried flower wreath and many other ideas.
Duration of the animation: 1h30 (Reduced activity on weekends in our workshops)
Single price : 15,00€ (workshop recommended for people over 12 years old)
Come and escape the time of a stroll in our Mediterranean Garden. In the heart of wild and cultivated species, awaken your senses and let yourself be carried away by the treasures of the earth that we sublimate every day in our care and our perfumes.
Discover the Garden in free access.
Come and discover our recently renovated store, a real place of life punctuated by its central square. The shops "Le Soin Visage", "L'Homme" and "Le Parfum" for shopping are spread throughout your stroll in Provence. Everywhere, between the arcades, in the furniture, the history of L'OCCITANE is revealed: its archives, its values and some treasures straight from the past, to marvel at your present.
Prices are 10% lower than in our own stores.
Mother of Nature - Lavender
---
Find L'Occitane en Provence on social networks
#loccitane
More information: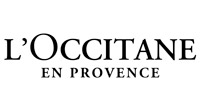 L'Occitane in Provence
ZI Saint Maurice – 04100 MANOSQUE
Reservations for visits :